All Inclusive Mule Deer Hunting in the Mountains of Utah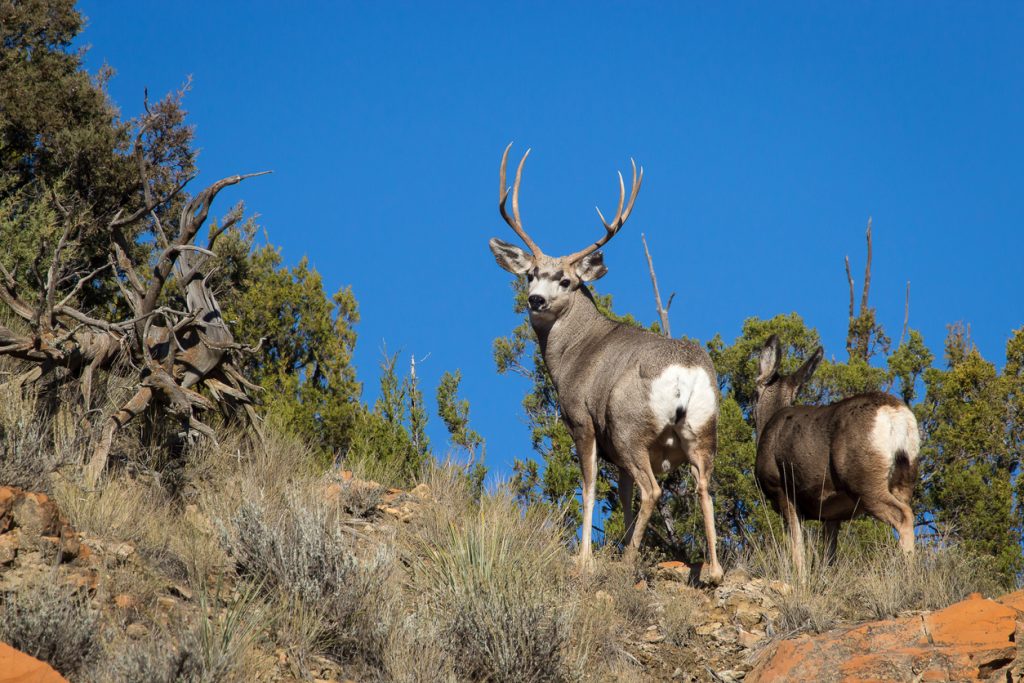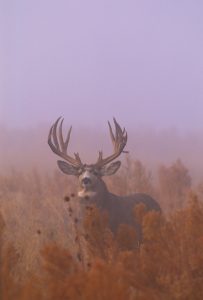 Trophy Mule Deer Buck Hunting in the rugged outback of Utah is one of the top 5 hunting destinations in North America. You will see moose, antelope, bears and maybe even bison.
Snow on the ground, hiking up the mountain side and you see big trophy bucks. 4×4 and 6×6 Mule Deer are common on these ranges and our hunting camp is located just at the base of the mountain. Our guided hunting trips will be spot and stock starting at the top peaks of the mountains and we work our way down. This is an incredible experience for the rugged adventure seeker.