DEER, ELK & RED STAG HUNTING | THE OZARK MOUNTAINS, MISSOURI
The Hunting Grounds™ has established one of the premier hunting lodges in North America. 2,500 acres in the Missouri Ozark Mountains for fairchase preserve hunting, whitetail deer, red stag, and bull elk offering 3 to 5 day all-inclusive 5-star hunting vacations.
We believe in ethical, fairchase hunting and teaching the tradition that our grandfathers passed down. Our professional guides can help you with big buck trophy hunting from 150″ to 400″ whitetail deer and 250″ to 600″ red stag and elk hunting.
We offer free range hunting and high fence preserve. All Hunting is Fair Chase.
All hunting packages include at least 3 days of hunting, 5Star Lodging, all-meals, guide service, license, tag, and trophy. Meat will be loaded into your coolers. Pricing ranges from $5950 to $12500 for most most trophy bucks and bulls. We offer combo hunts and the opportunity to chase trophy SCI deer.
A quick glance at our Trophy Gallery confirms that our breeding, preservation, and management programs are producing exceptional results, so come out and see for yourself! To receive detailed pricing, available dates, references, and additional information, please call Bo, Alex or Marc at (314) 626-8070, info@thehuntinggrounds.com, or shoot us a note using the contact form. We try to respond same or next day.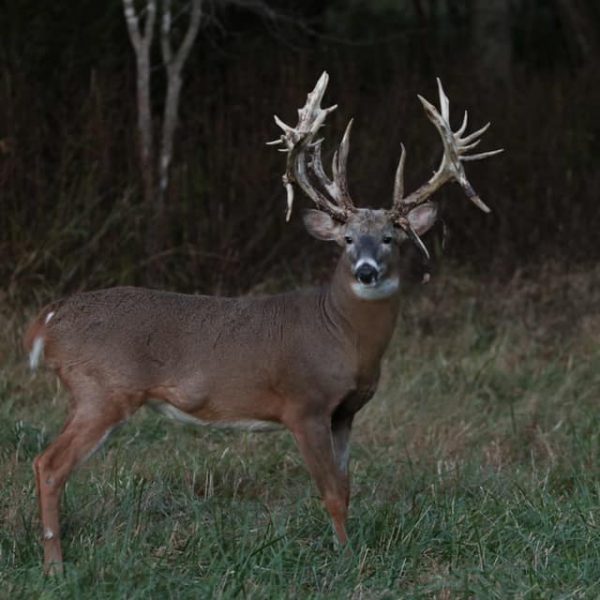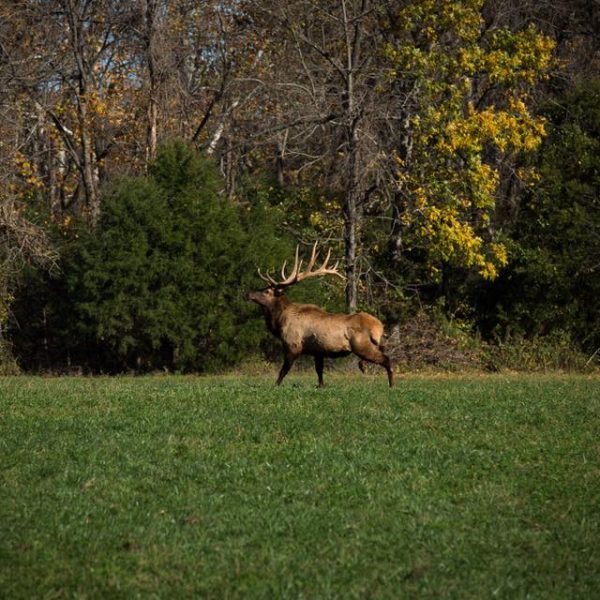 EXOTICS AND OTHER HUNTS AVAILABLE
WE OFFER MUCH MORE THAN JUST WORLD CLASS WHITETAILS!
In addition to unrivaled whitetail deer hunting experiences, The Hunting Grounds™ offers our clients opportunities to harvest big game trophy exotics and other unique species. Don't miss an opportunity to add a one-of-a-kind trophy to your collection as part of your Hunting Grounds experience. Below are some of the exotics and other species we offer, call or e-mail us if you have any specific requests for animals not shown here.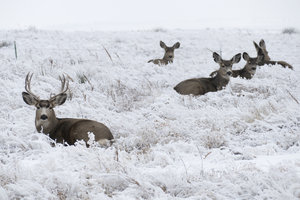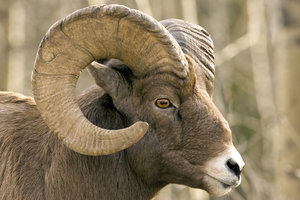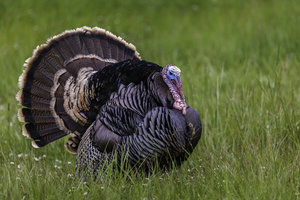 CONTACT US ABOUT TRADITIONAL & EXOTIC HUNTS TODAY