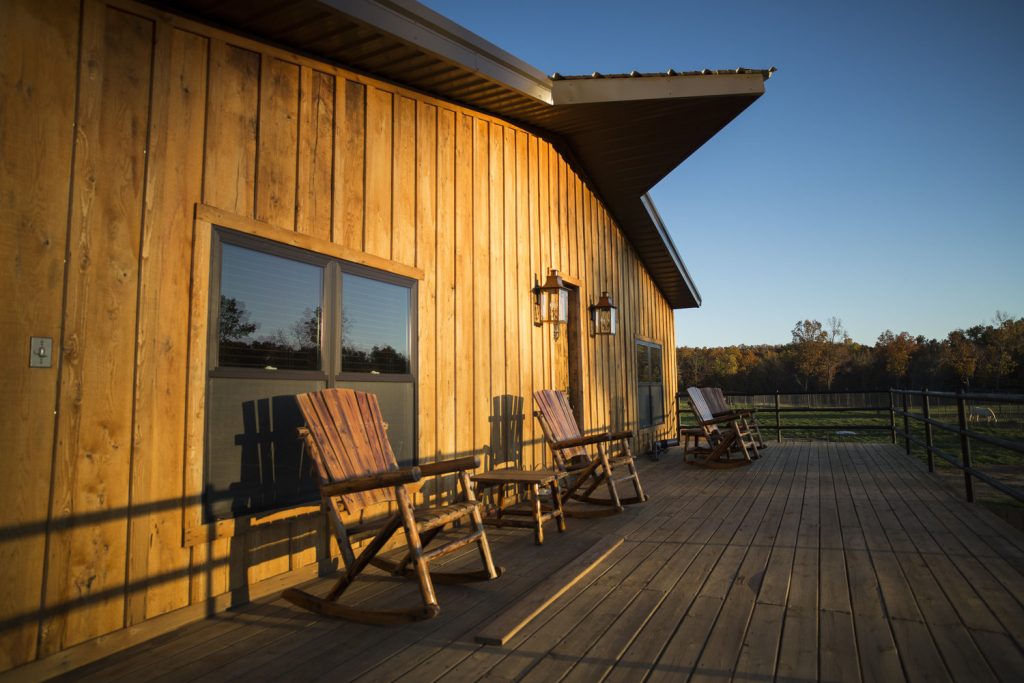 The Hunting Grounds boasts a spacious lodge nestled right in the woodlands of the Ozarks. Flanked by small creeks, ponds, abundant shade trees, and roaming wildlife, we've set the perfect scene for the perfect hunting excursion. Take a look at our property views, numerous kitchens (that come with your very own chef), and our beautiful, lofty lodge that accommodates parties both big and small, quiet and rowdy.
THE GROUNDS & PROPERTY VIEWS
Just in time for peak hunting season, The Hunting Grounds completely transforms during the fall. As the colder temperatures take over, the leaves change and the air becomes crisp and cool, putting the true beauty of the forest on full display.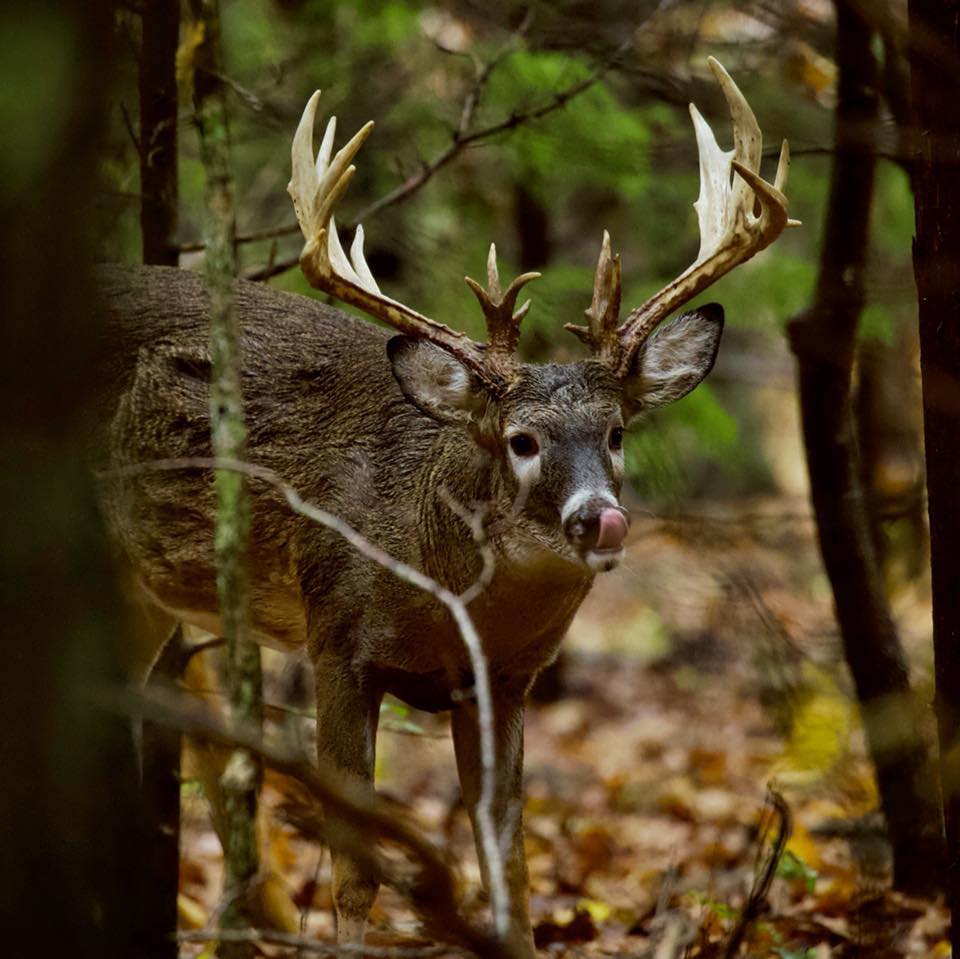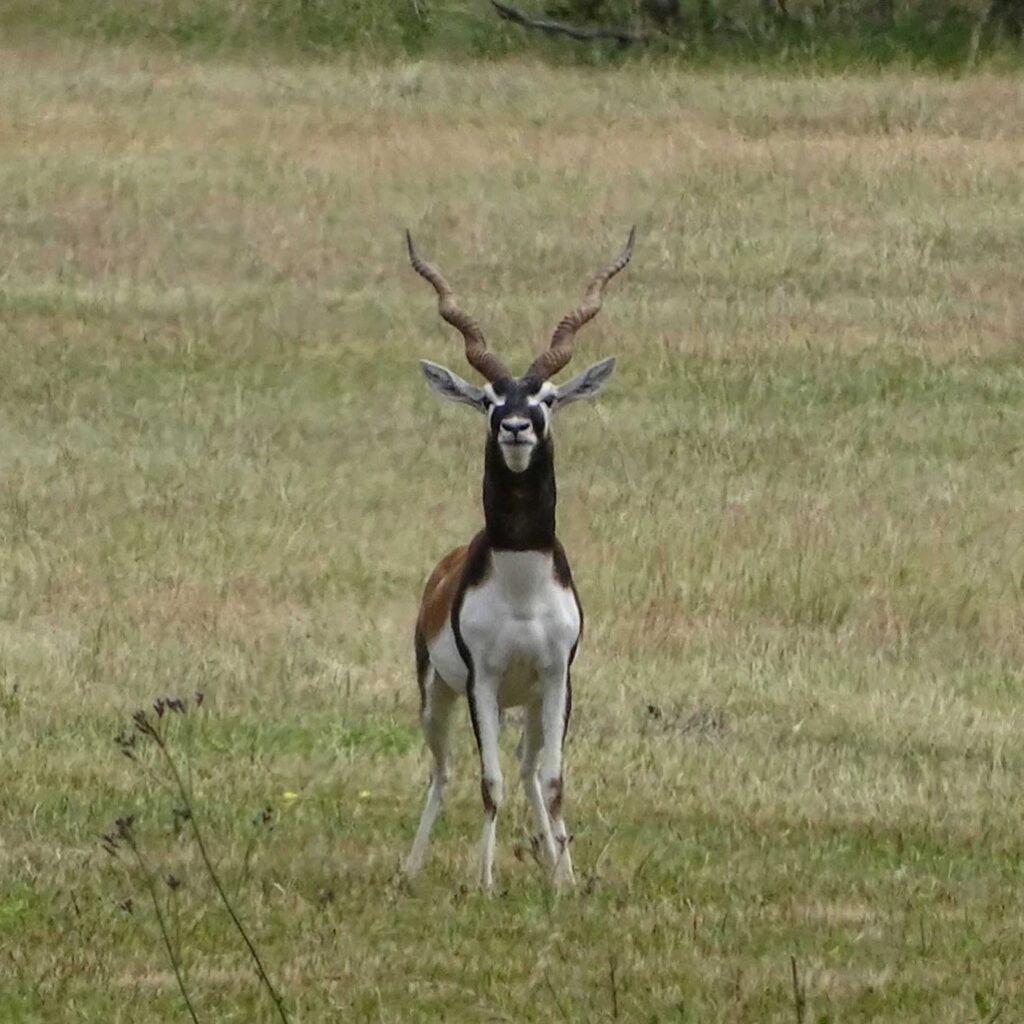 The over-sized lodge will fit your entire party
The 4,800 square foot Lodge in Caulfield, MO
Experience endless bedrooms, a chef's kitchen, a family kitchen, poker room, and a massive great room with a kitchen area, custom bar, stone fireplace, and dining table that seats over 20. Wake up early and enjoy your coffee on our 180* second-story patio that overlooks grassy pastures.
DINING & CULINARY ACCOMMODATIONS
Our guests have free reign over all three of our kitchens at The Lodge: one full-sized kitchen upstairs, one over-sized kitchen downstairs, and a small kitchen located in the great room. Don't like to cook? Don't know HOW to cook? That's ok! We do.